Senior Living… Ministering to and encouraging senior adults with the hope found in Jesus Christ
Let us fill your day with hope & encouragement!
Request the
Daily Living Devotional
Welcome to Senior Living Ministries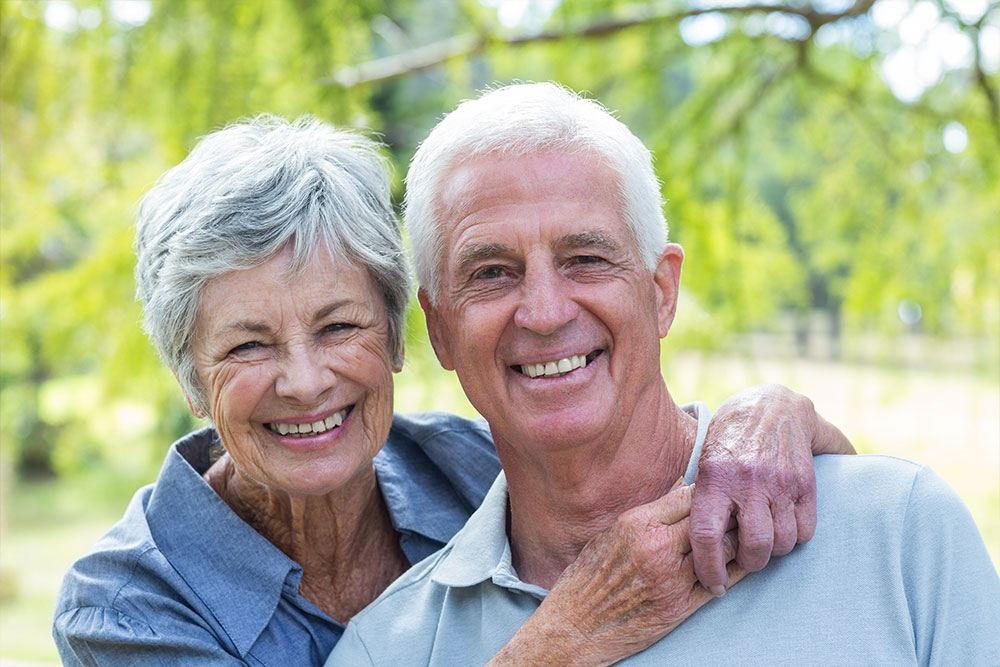 As each of us ages, the challenges of life can sometimes be overwhelming. We begin to experience difficulties we have never encountered before. Loneliness from the loss of friends and loved ones. Fear and financial stress of personal health problems. Concern over having sufficient financial resources.
At Senior Living Ministries we understand the challenges you face. And we are here to give you hope and encouragement…